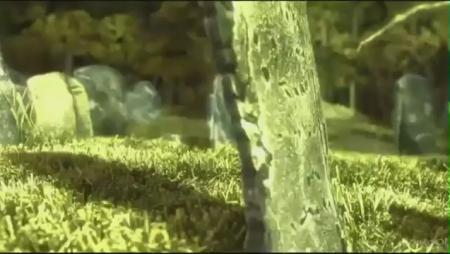 Little-known fact: They started making ParaNorman 82 years ago.
Prohibition was in full effect, and linguists had yet to combine the words "clay" and "animation" into what we know today as "claymation."
Okay, none of that is true.
But watch this ParaNorman featurette and tell me making a stop-motion flick doesn't look just that daunting.
ParaNorman Featurette
ParaNorman is an upcoming flick about a small New England town that comes under attack by zombies.
Young Norman Babcock, who has the ability to speak with the dead, is their only hope to save the town from the unwanted intruders.
Norman is voiced by Kodi Smit-McPhee, with Casey Affleck, Leslie Mann, Jeff Garlin, Christopher Mintz-Plasse, Elaine Stritch, Anna Kendrick (Pitch Perfect), and John Goodman (Monsters University) rounding out the cast.
The flick hits theaters August 17.
Check out this "Making ParaNorman" featurette for a look at how they built the title character.... See Complete Article @ Movie Fanatic